AGGELIKI TOUBANAKI – CHRISTIANE KARAM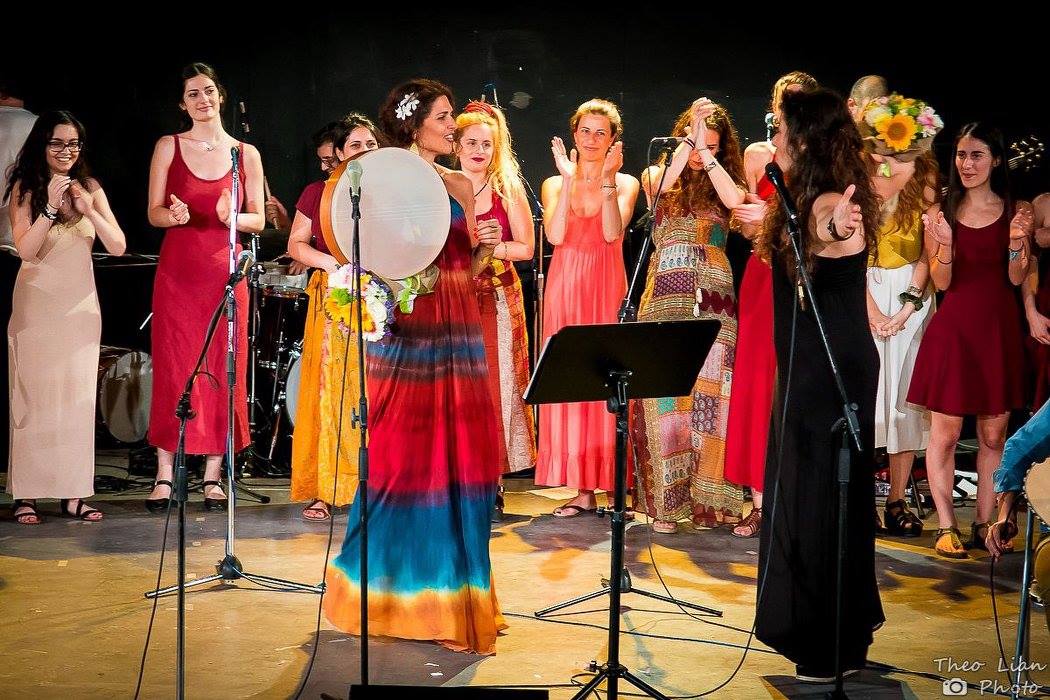 Aggeliki Toubanaki invites in the Music of the world, in improvisations and vocal games the internationally acclaimed vocalist and creator Christiane Karam (Professor at Berklee College of Music, cleaner in Bobby Mc Ferrin's vocal circle workshop, an award-winning composer).
Aggeliki meets Christiane in New York. They share a common love for different musical idioms, traditional sounds, musical paths and rhythms. Then Aggeliki in her concert in New York invites Karam, and they join their forces in a rich musical repertoire.
The two performers will meet again in Athens at the "Music Now 2016"-Zografou Festival, in concert with Aggeliki's band, the prominent "The Buzz Bastardz". All together they offer a musical journey, with flexibility and knowledge, among tradition and diverse contemporary musical forms.
June 2016